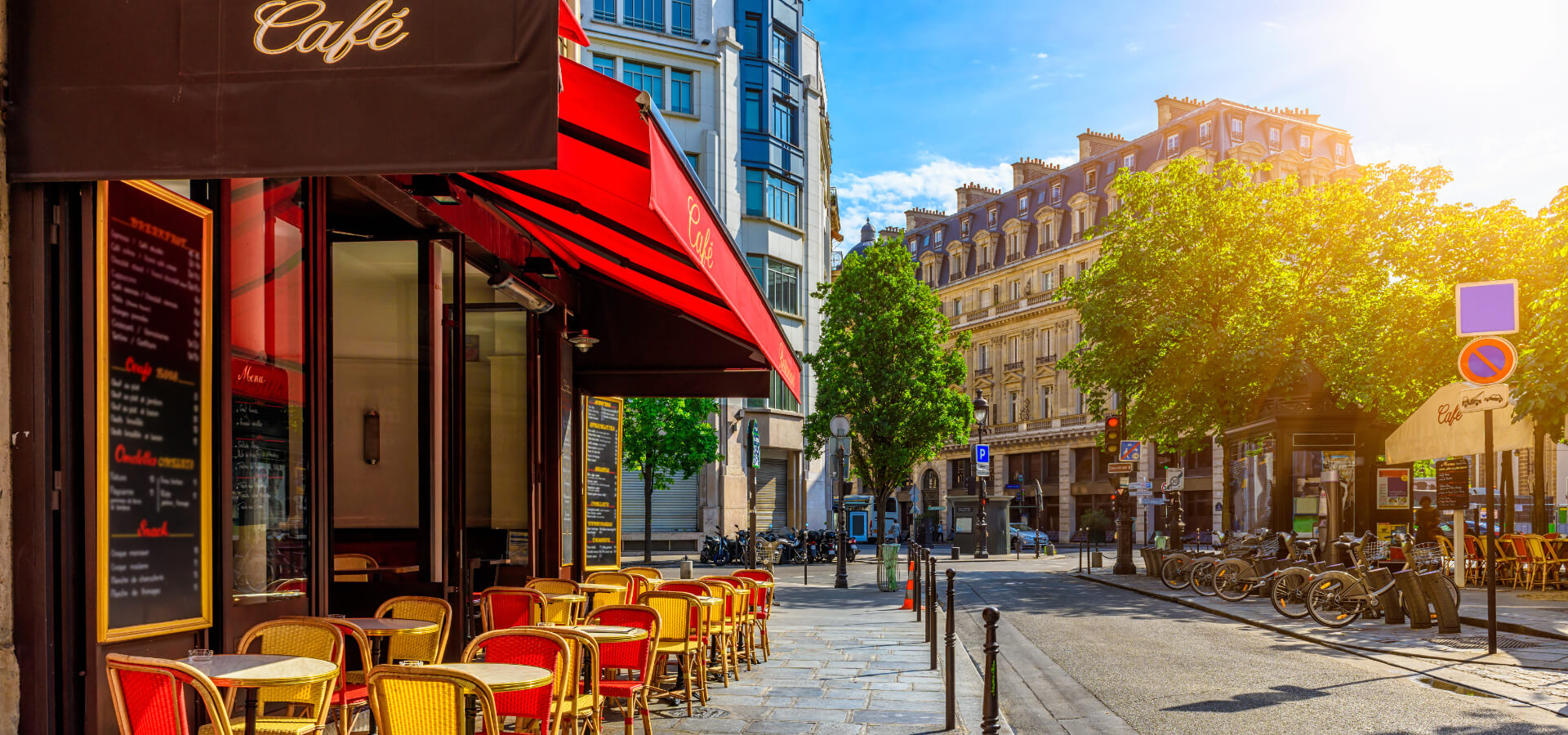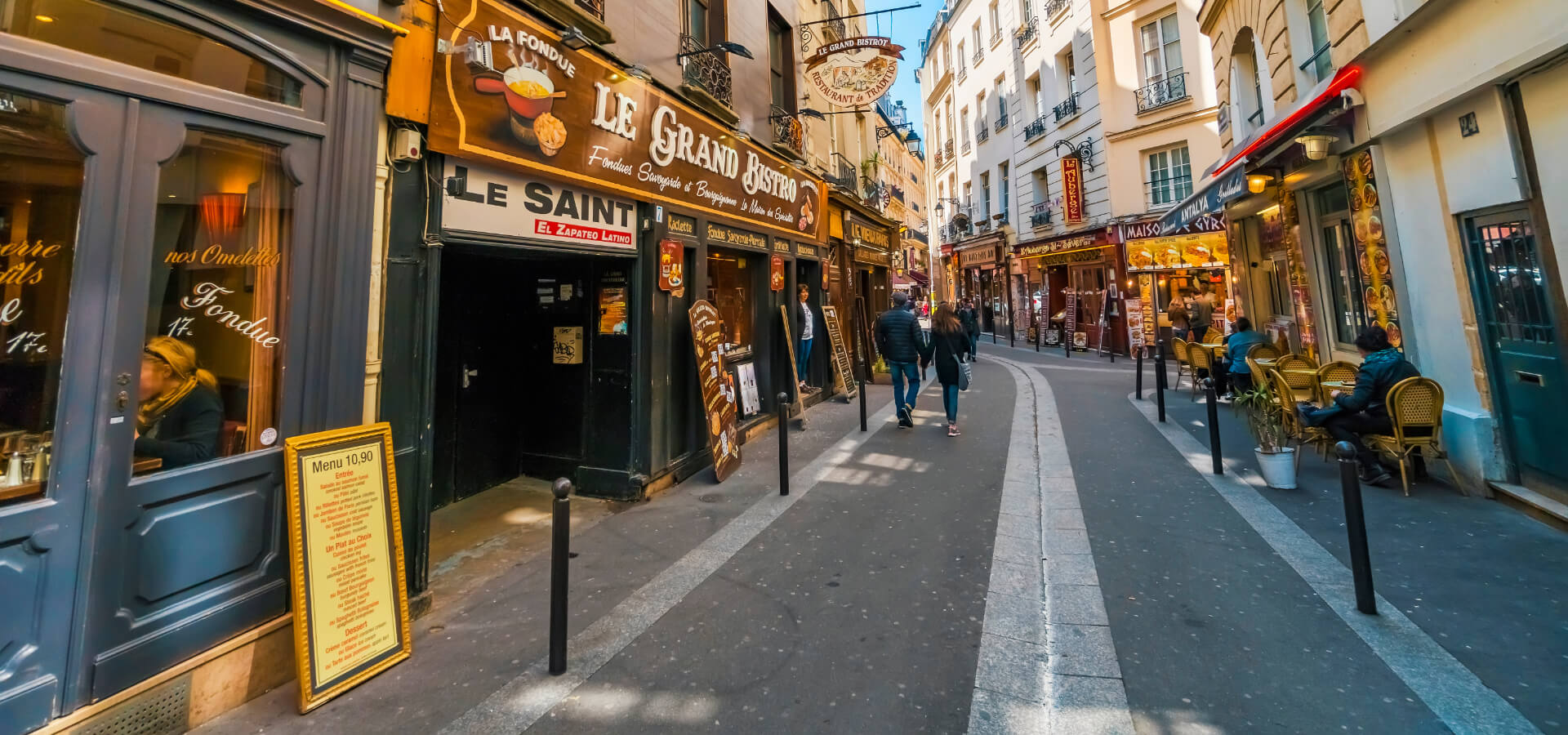 Cherish your "likes"
ABOUT
MESSAGE FROM THE PRESIDENT
Do you like yourself?
I'm sure you shine the most when you're doing what you love.
I founded ISEKI with the desire to bring smiles to the faces of many people. And by wearing and owning what you like, you will be excited, gain confidence in yourself, and challenge yourself.
That's why I think it's very important to love.
At ISEKI, when you open your bag, when you are relaxing in your room, when you look in the mirror, etc. I would like to propose products that make you feel "liked" at each moment and increase your happiness.
In the future, we will continue to spread "likes" around the world, valuing relationships between people.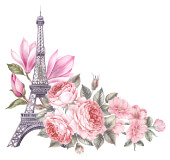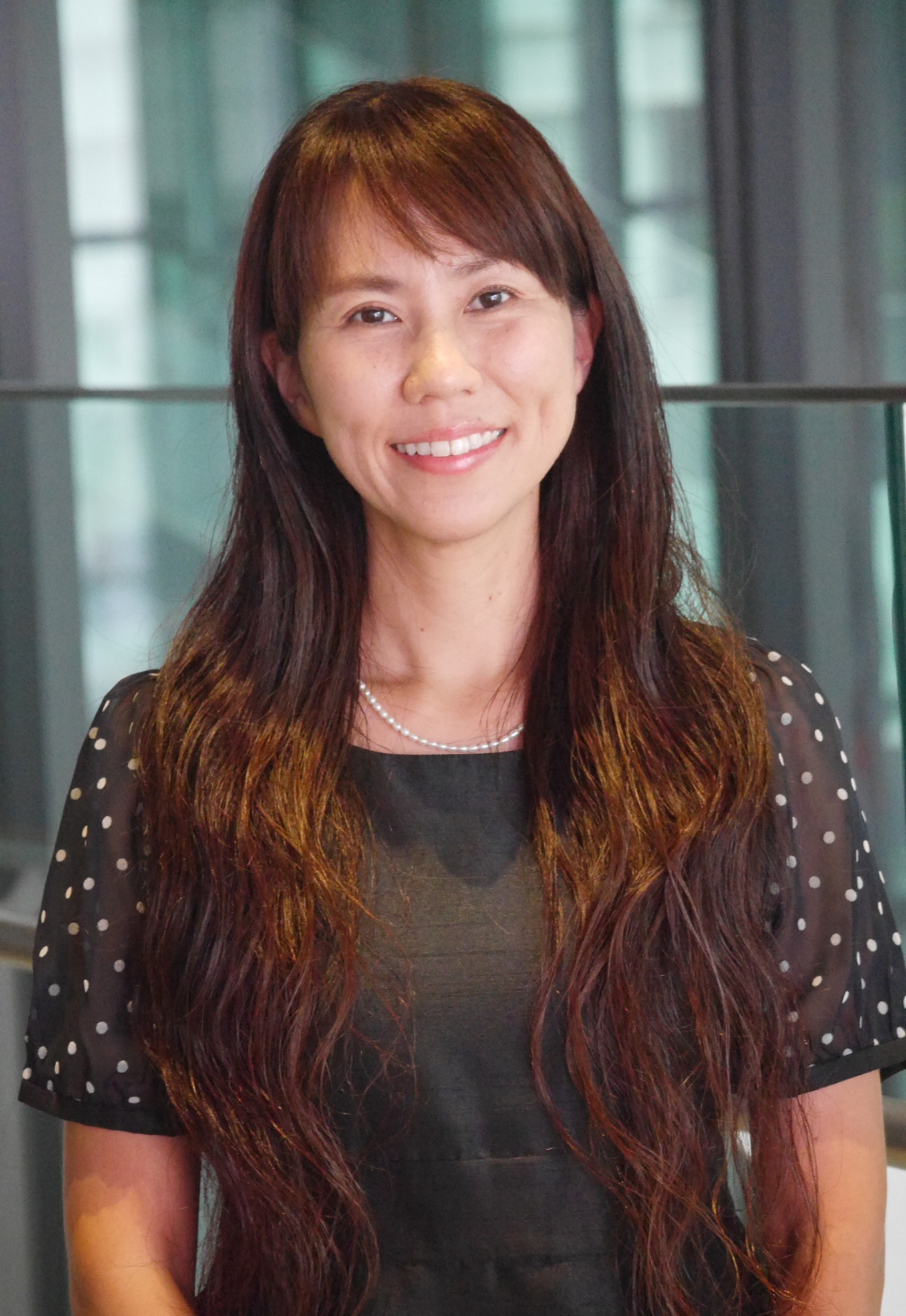 President
Yuka Iseki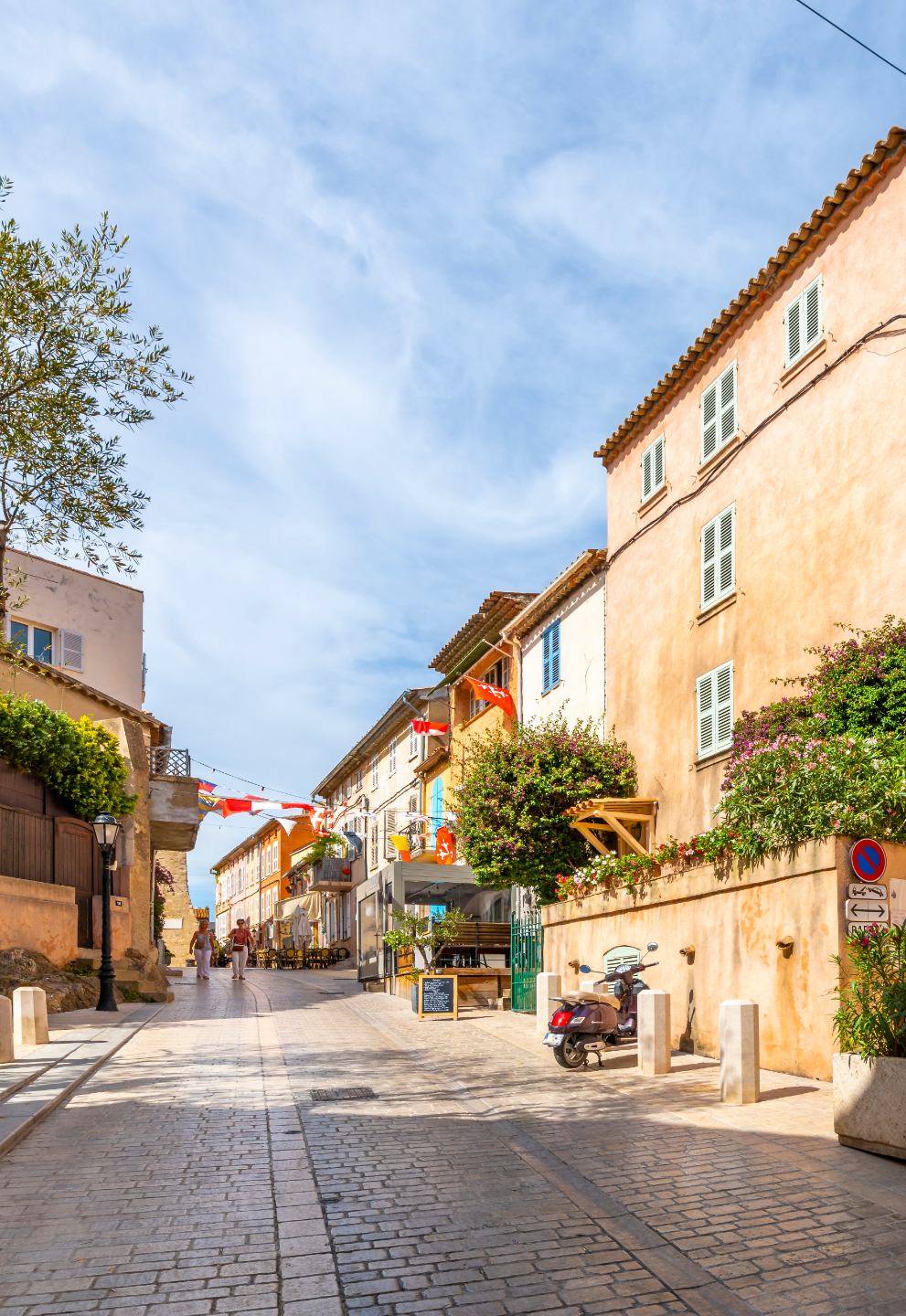 SERVICE
SERVICE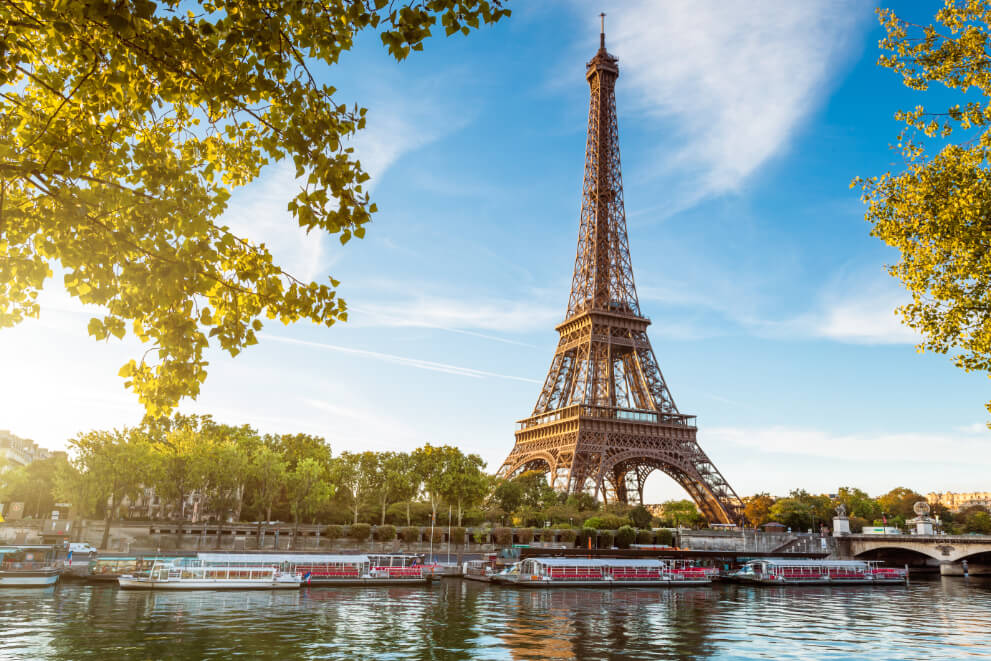 Dimple
A select shop in Aoyama.
With the concept of "Girls living in New York admiring Parisienne," the shop is filled with cute things.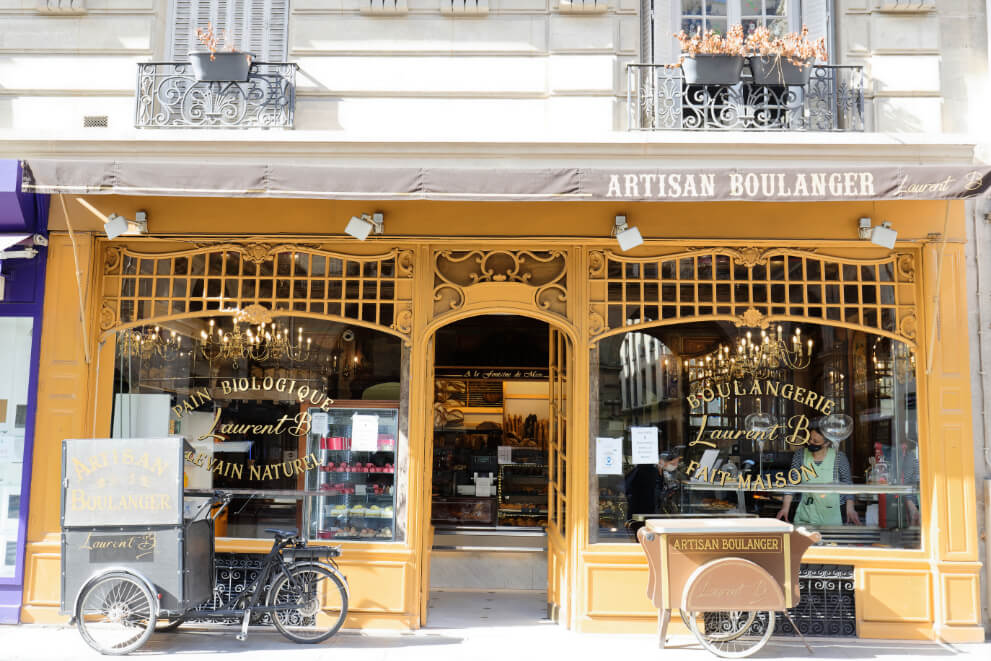 MerciRayures
French favorite specialty store
We sell miscellaneous goods and apparel that will impress people who love all things French.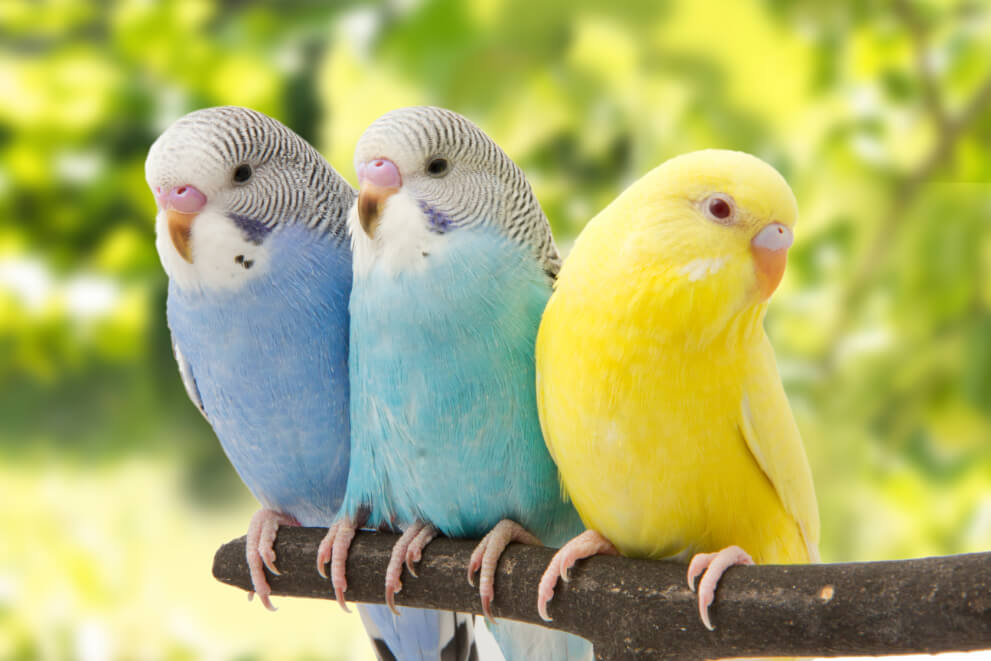 PinoTori
Kotori-chan's swing specialty store
We sell swings and toys that small birds can play safely and happily.
In addition, we also handle miscellaneous goods for Kotori-chan lovers.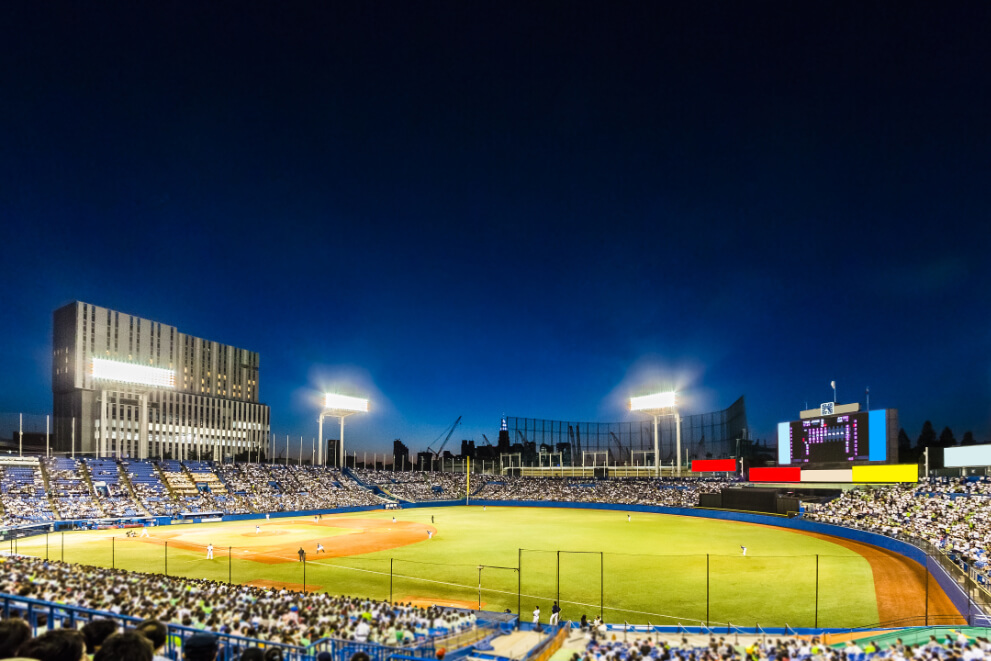 FullSwing
Goods specialty store for baseball lovers
We sell collaboration products with the Yakult Swallows.
Cute and convenient goods can appeal to fans on a regular basis.
We also sell miscellaneous goods related to baseball.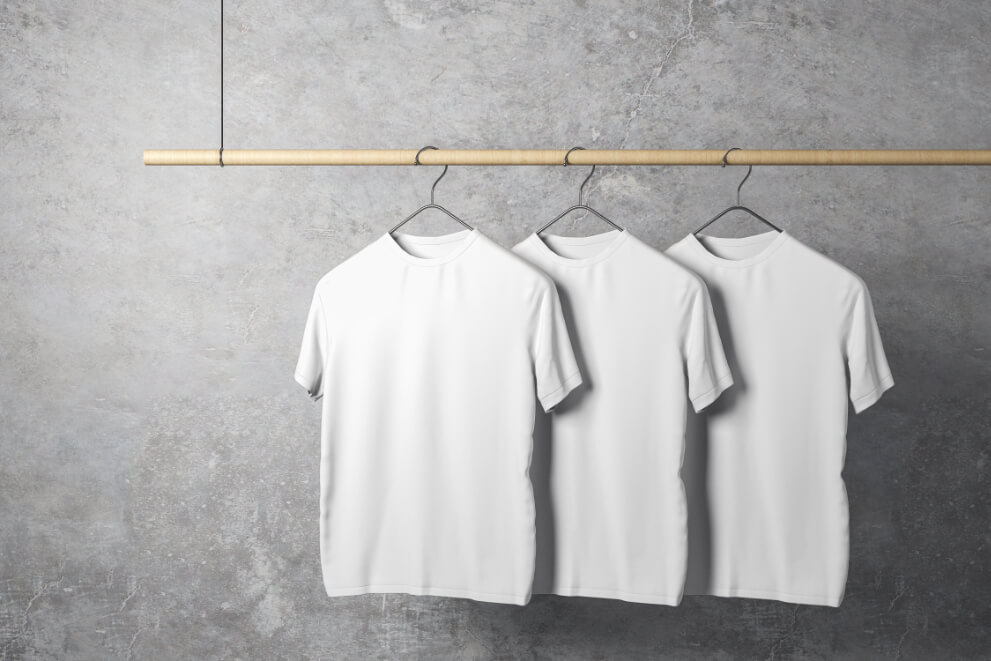 Dimple Original Print & Embroidery
Dimple Original Print & Embroidery makes products which are one-of-a-kind in the world. We can make bespoke orders based on the customers' requests.
(Please contact us for large lots)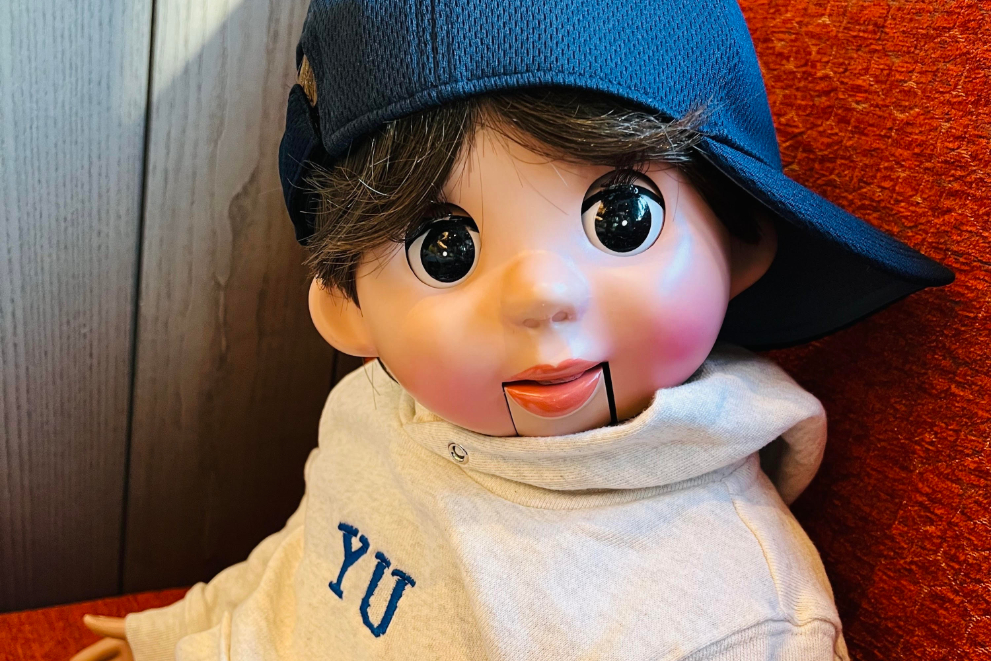 Ventriloquist doll Yu-chan
The show with the ventriloquist doll Yu-chan and the ventriloquist will make you laugh.
You can see it at Dimple Aoyama Tokyo.
In addition, business trip performances are also possible.